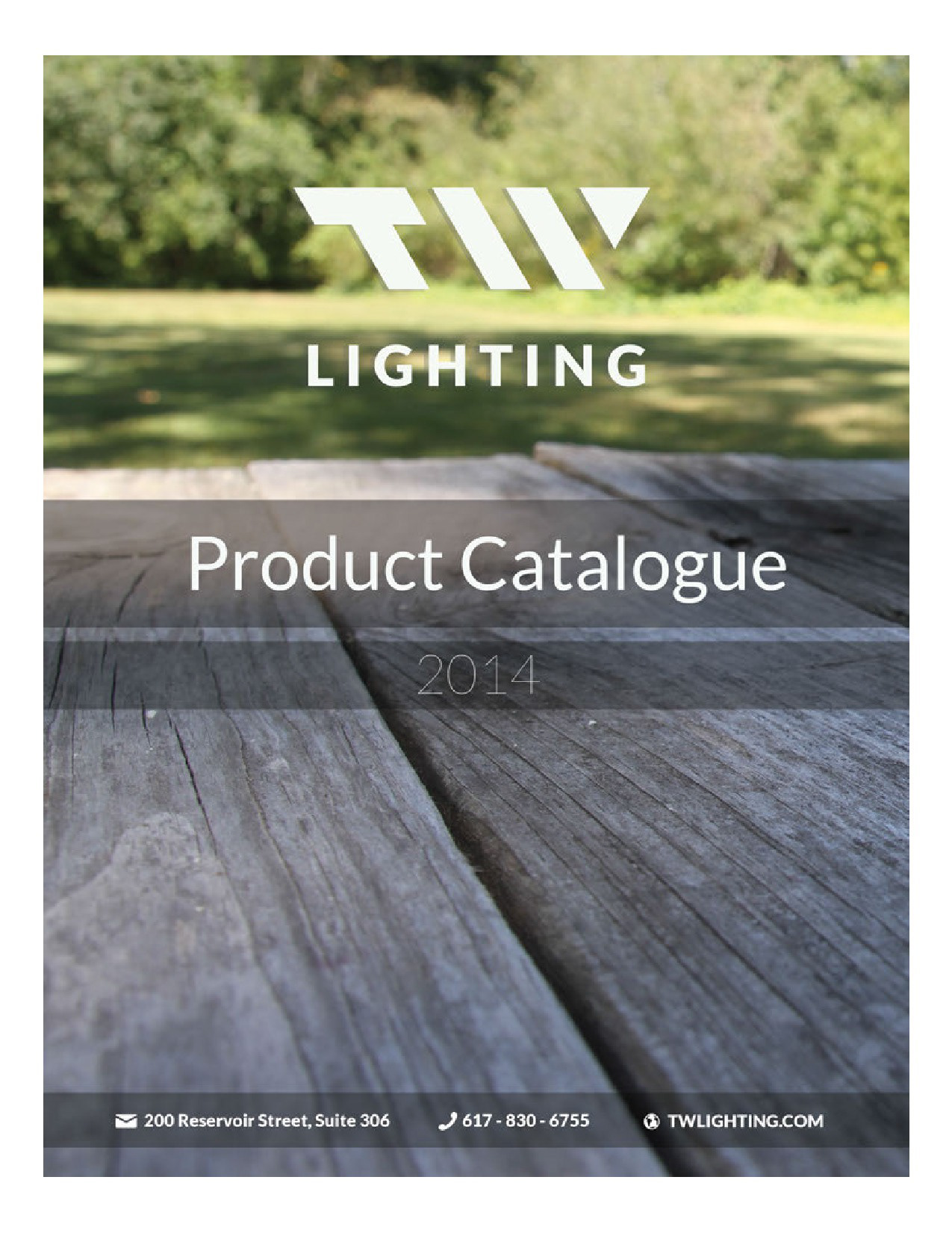 TW Lighting Product Catalogue

This was a 'simple' brochure for TW Lighting promotions. I was asked to find a clean and presentable way to display all of TW Lighting's products with a 'green' theme. After some deliberation and finding of photos, I decided the best course of action would be to go and take the snapshots myself. 

Positioned out back of our office here in Massachusetts, I found a bench that worked out quite nicely for my photo-shoot. The accent of the distressed wood with the bright greenery in the background was a perfect fit for the LED bulbs.

Over 5,000 had been printed at the publishing of this, sent out across the country in our promotions campaign.