'Legend of the Golden Tooth' - Art Print
The Golden Fangs is a long forgotten tale.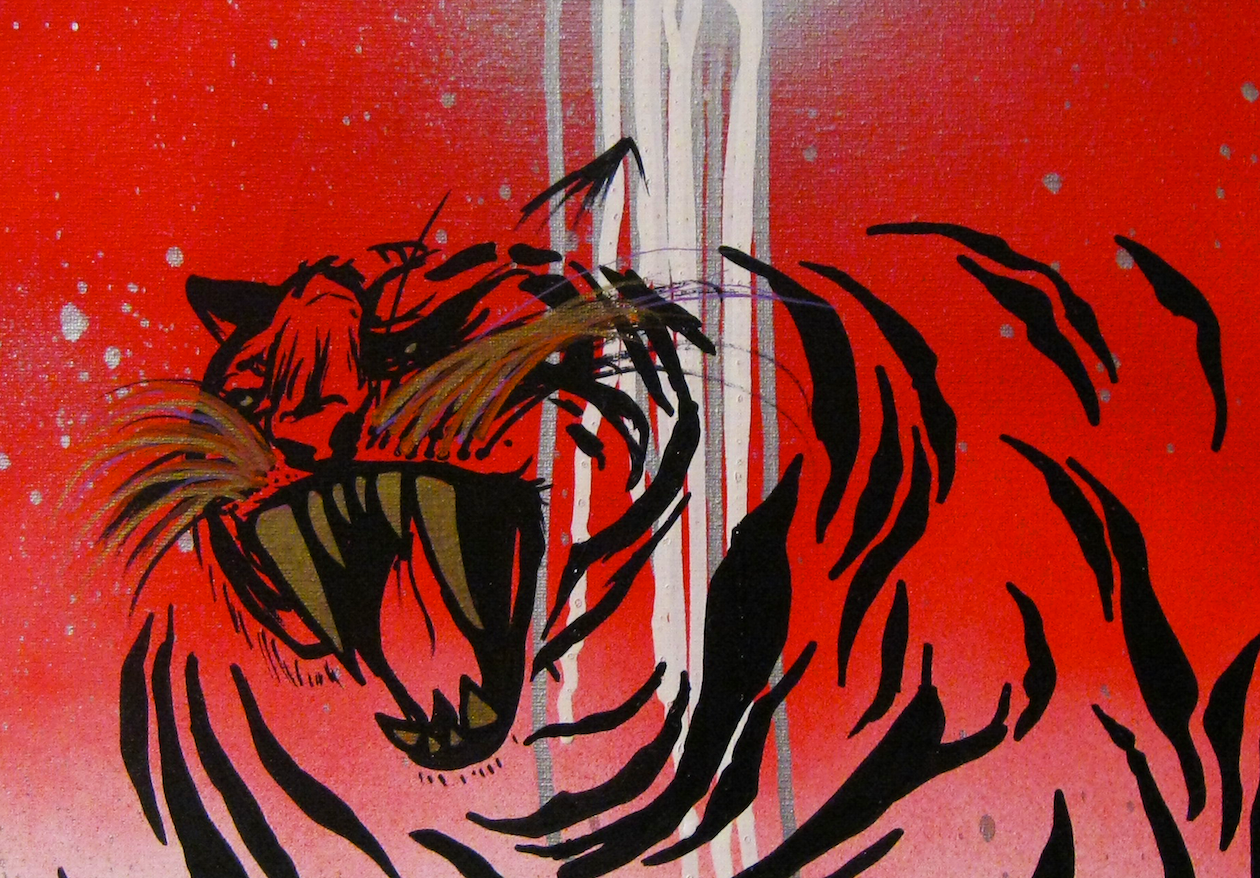 Legend of the Golden Fangs
There was once a legend, long ago, of a tiger deep in the mists of the Forbidden Jungle with Golden Fangs. These fangs were granted to him for his leadership. Only those lucky enough can catch a glimpse of the sparkle in the woods. 
-
For further inquiries contact me at 
Patrick.McWain@gmail.com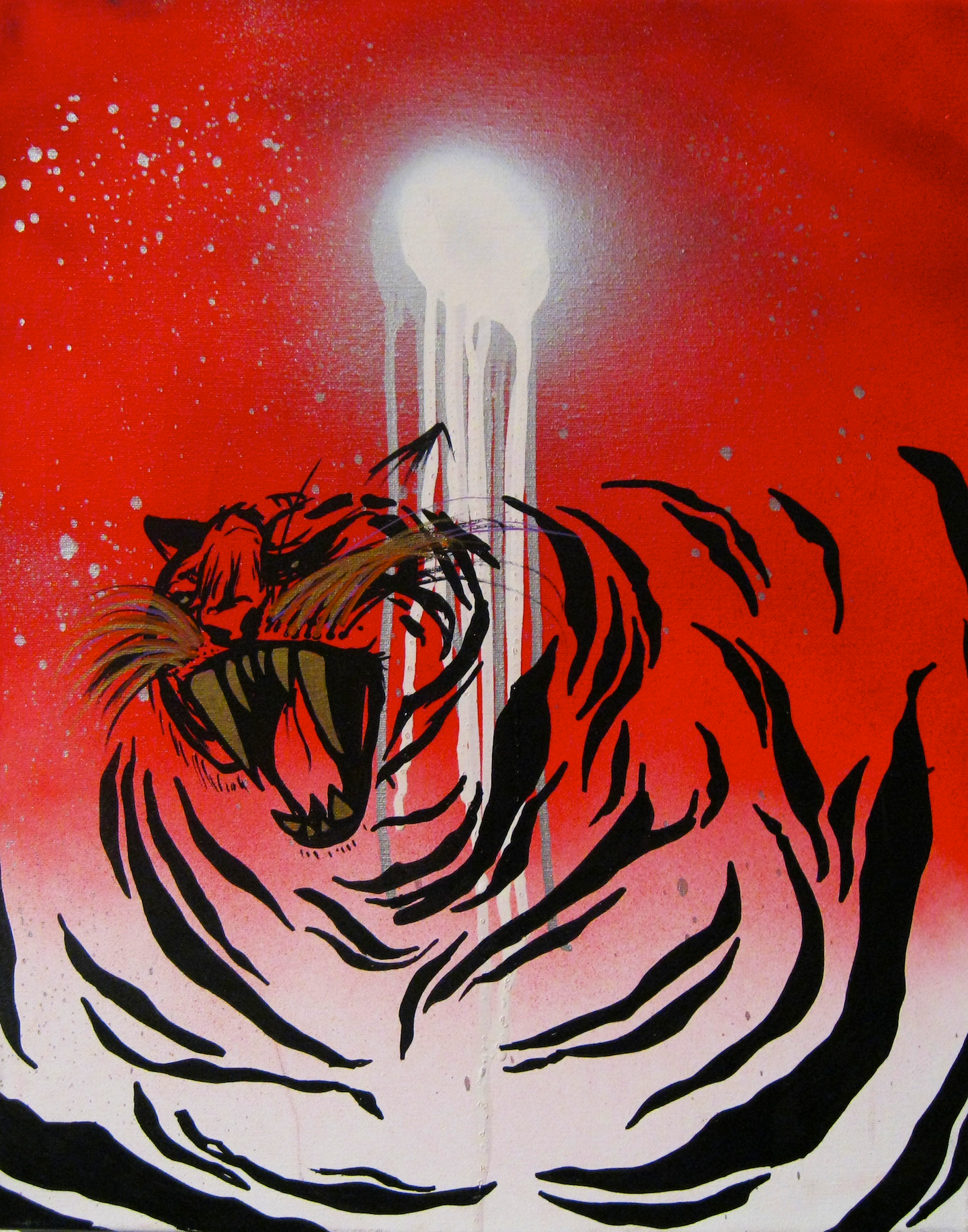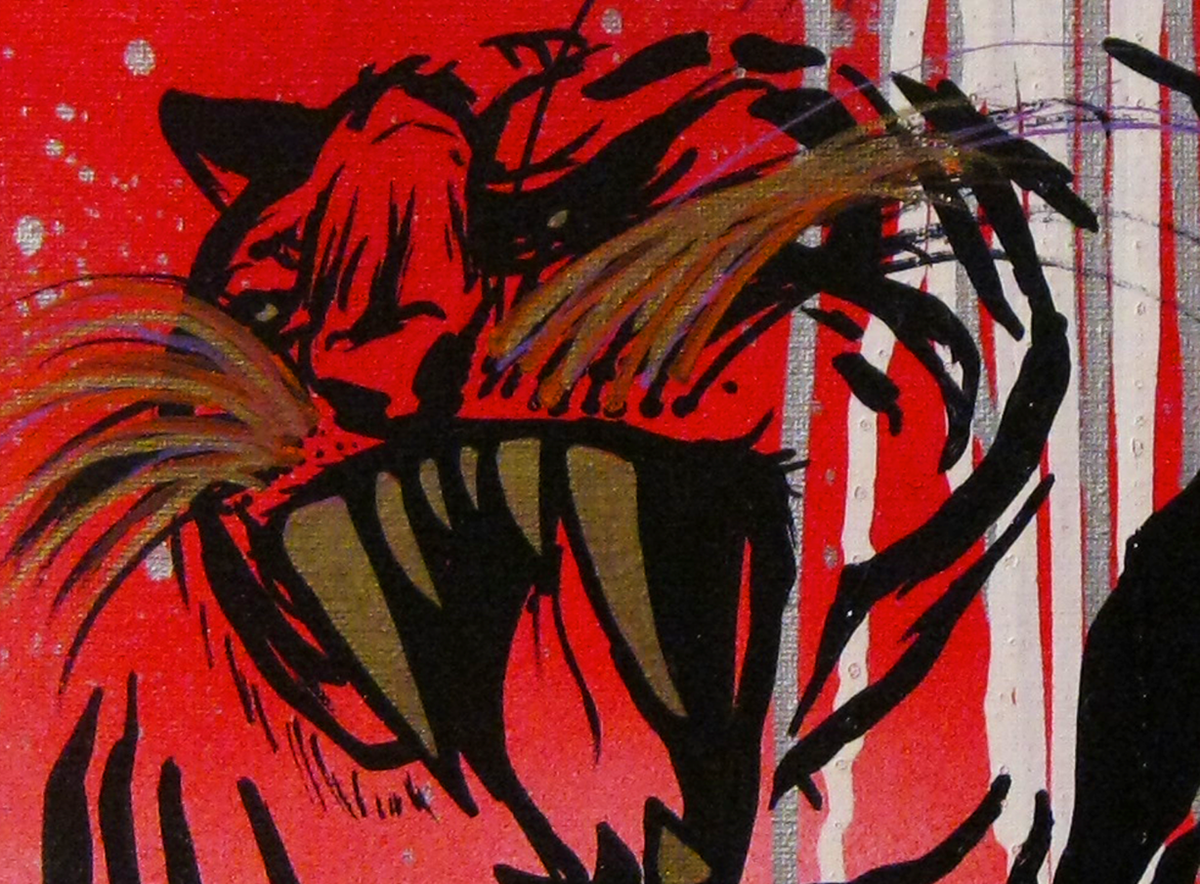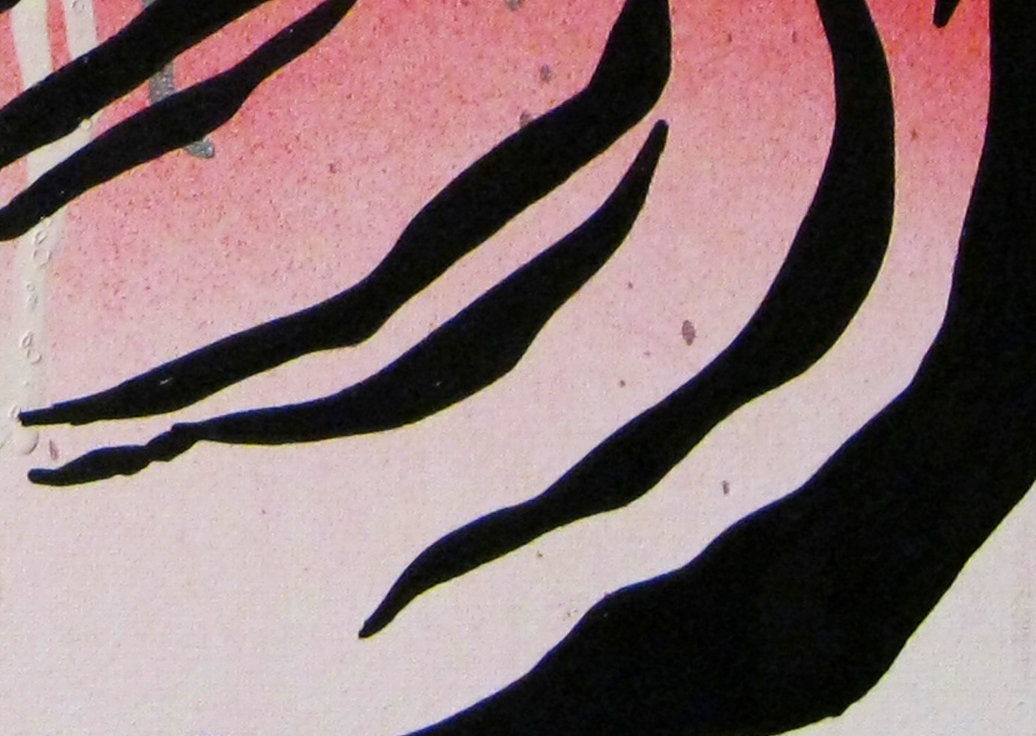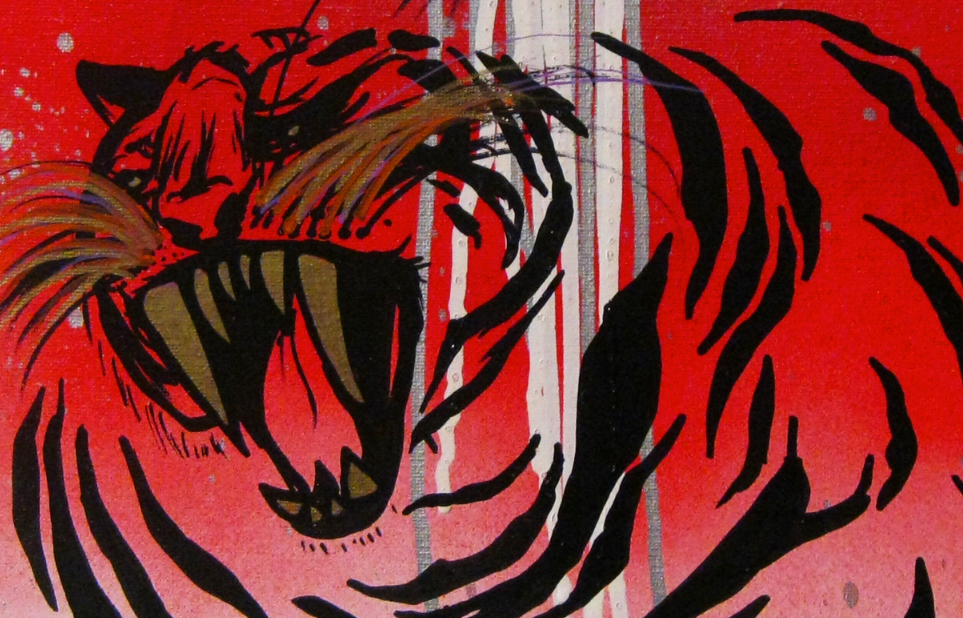 To contact please email
patrick.mcwain@gmail.com