For all inquires, questions, comments, or you would like a custom piece of your own!
Please contact me at

- Patrick.McWain@gmail.com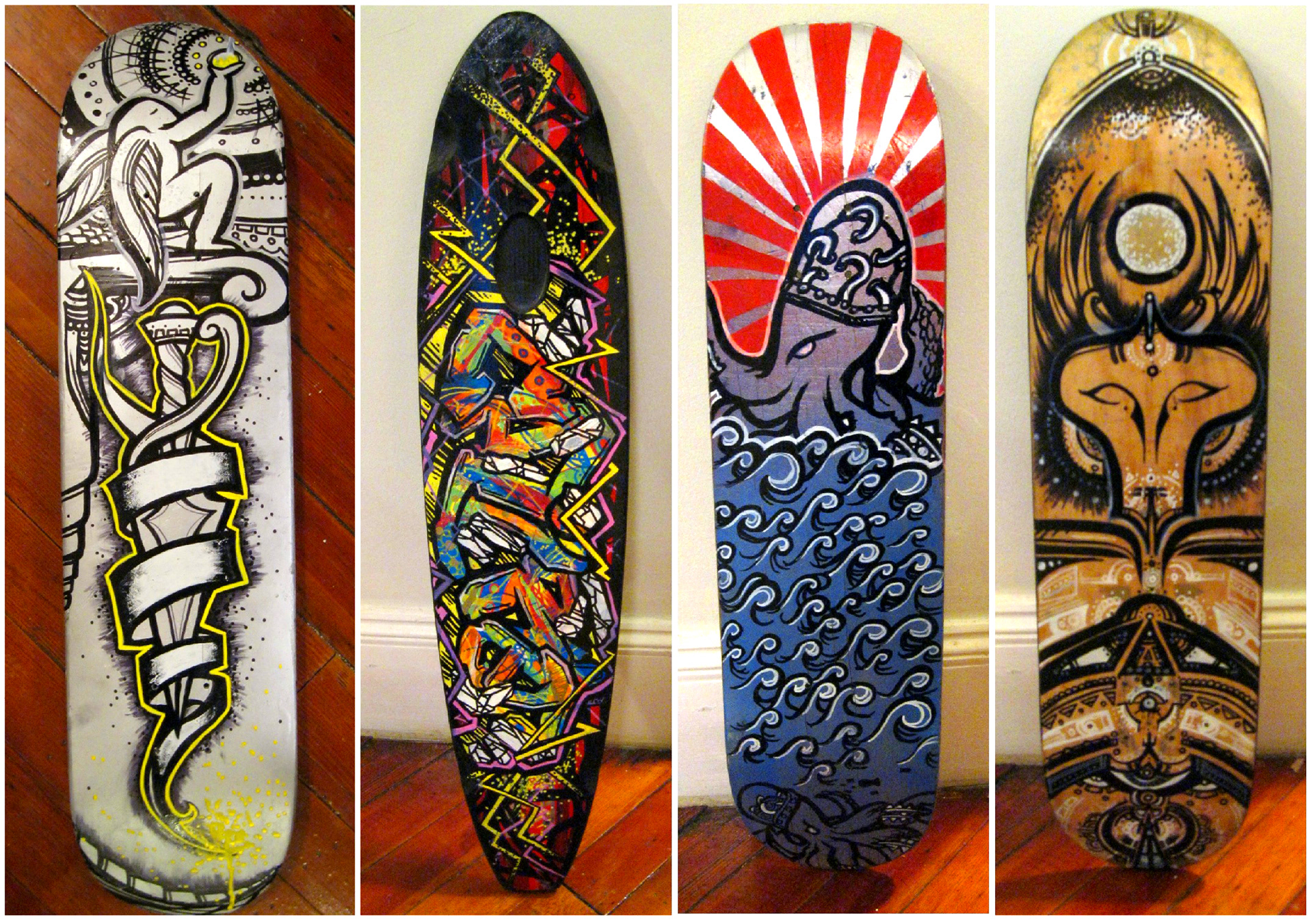 Handpainted Custom Skateboard Decks
"
The Gidbinn
"                    
    "CALIBOR"                "Rising Sun"               "Eternal Eyes"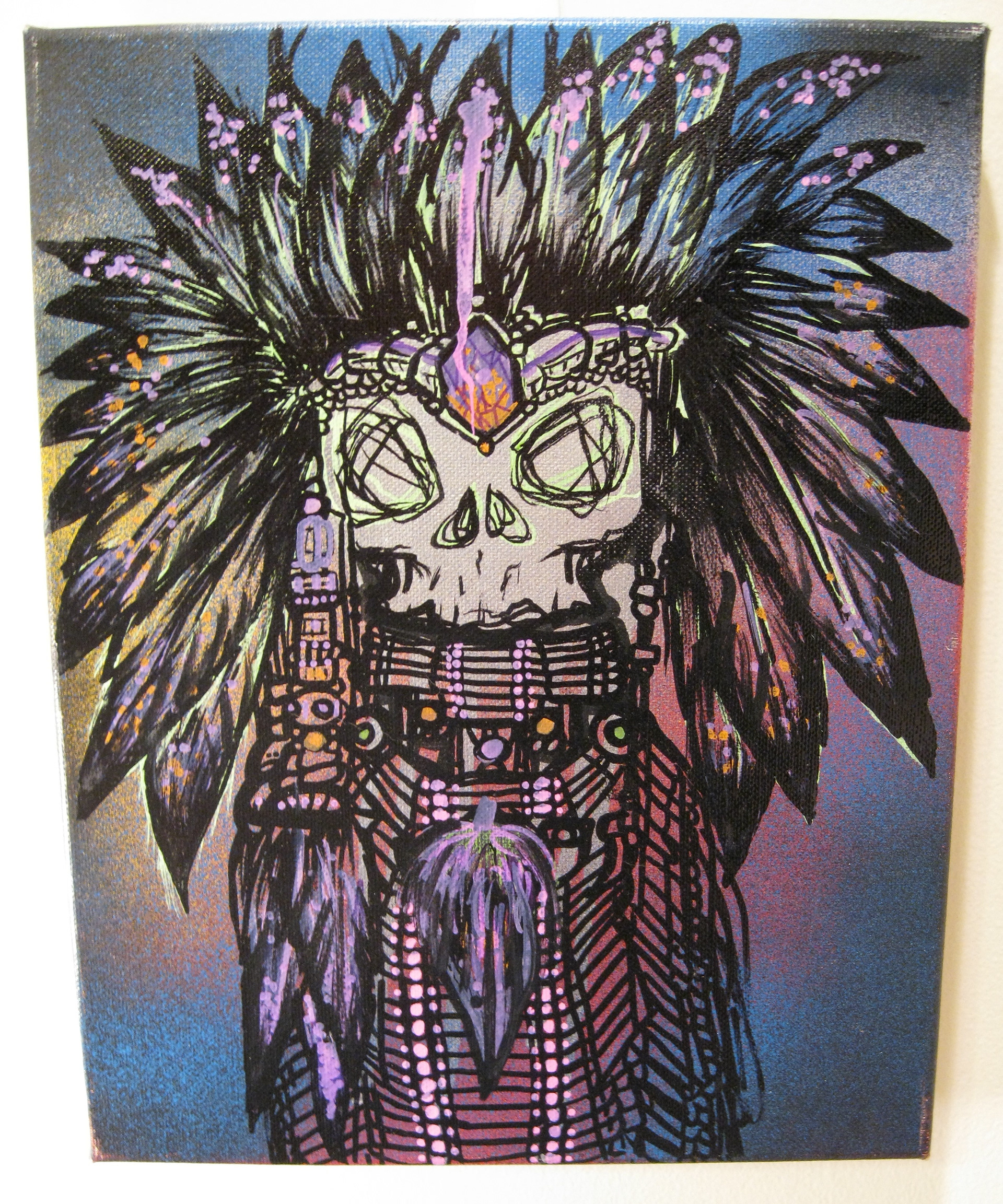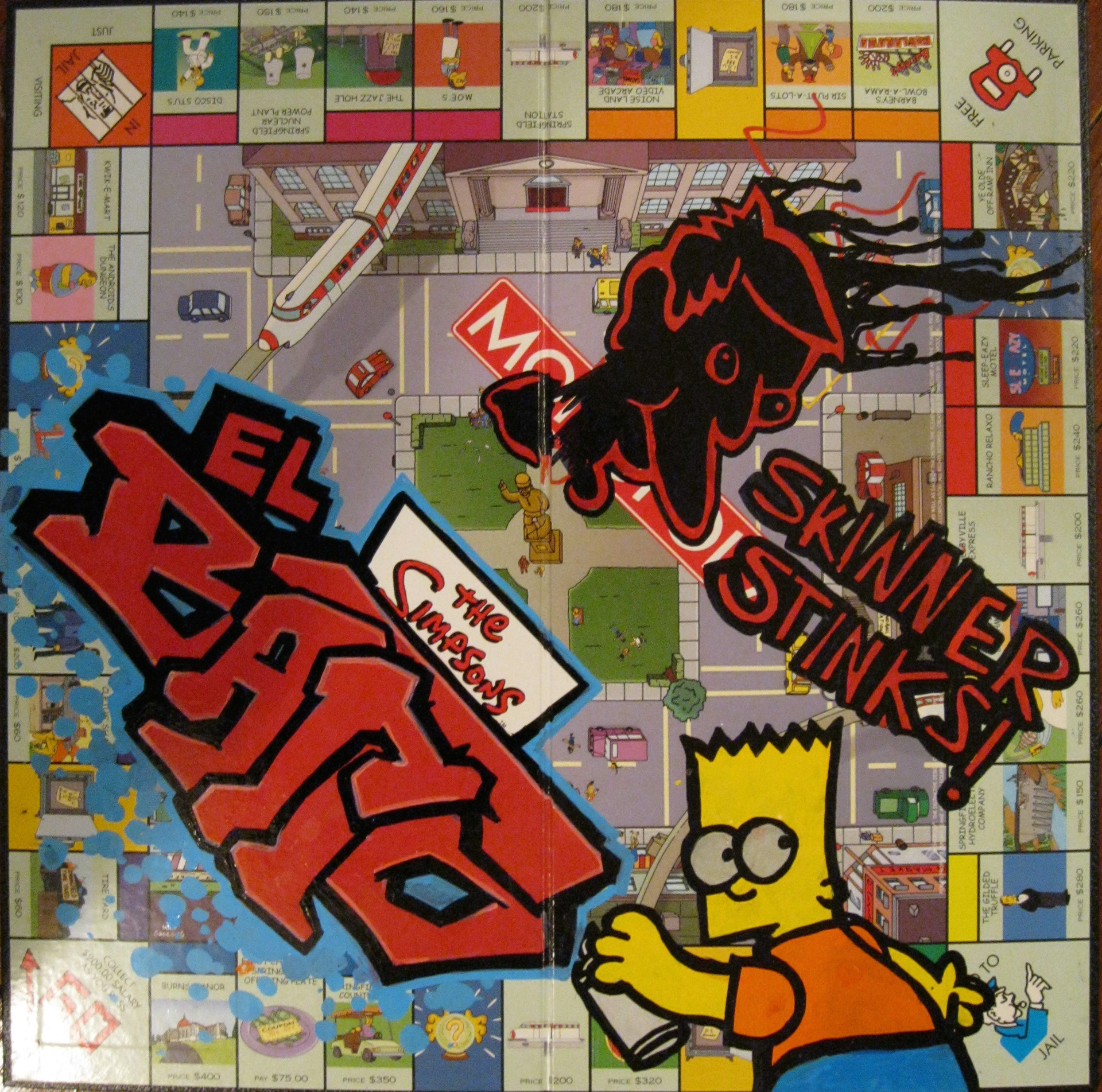 On an old Simpsons Monopoly board!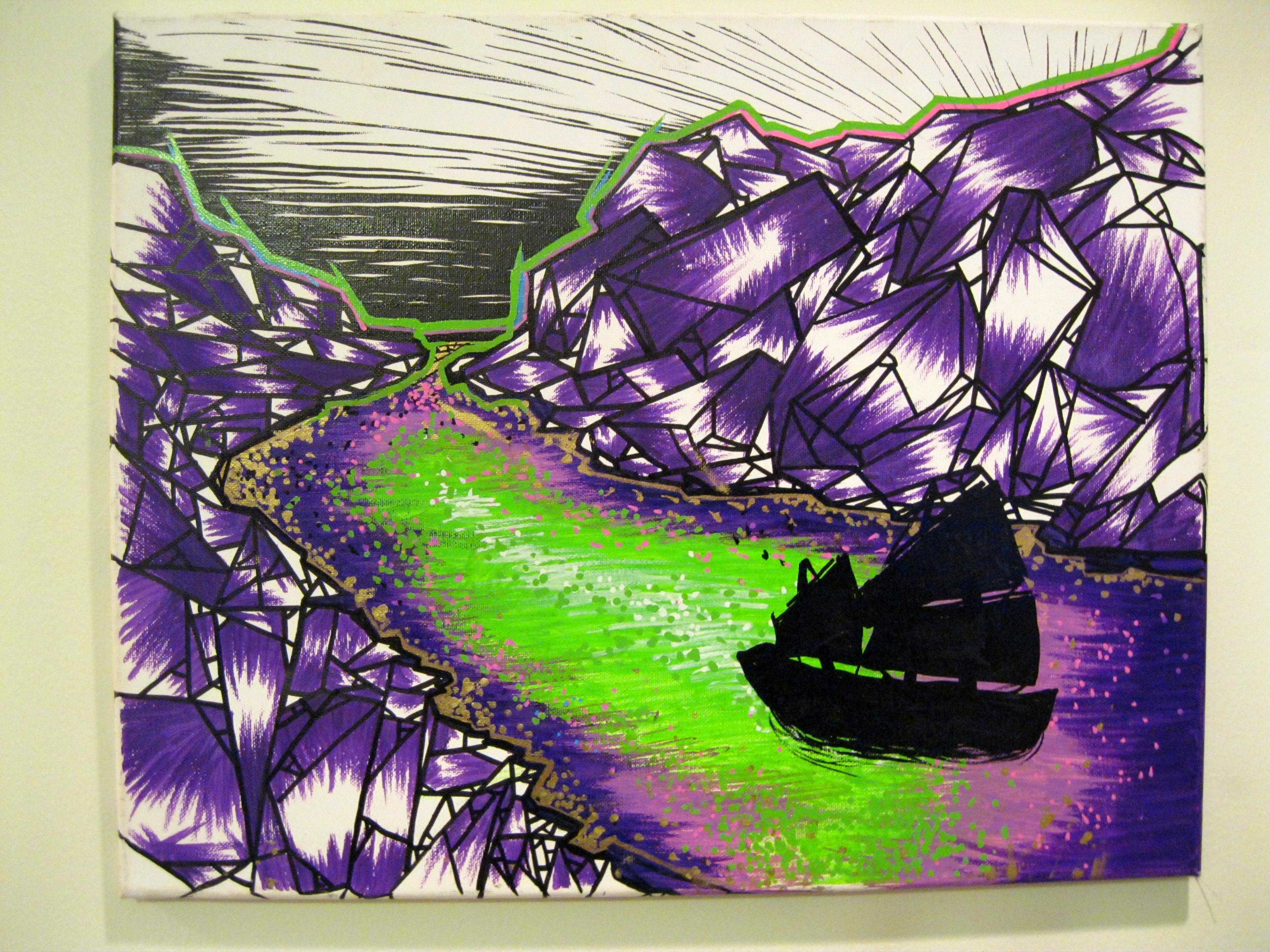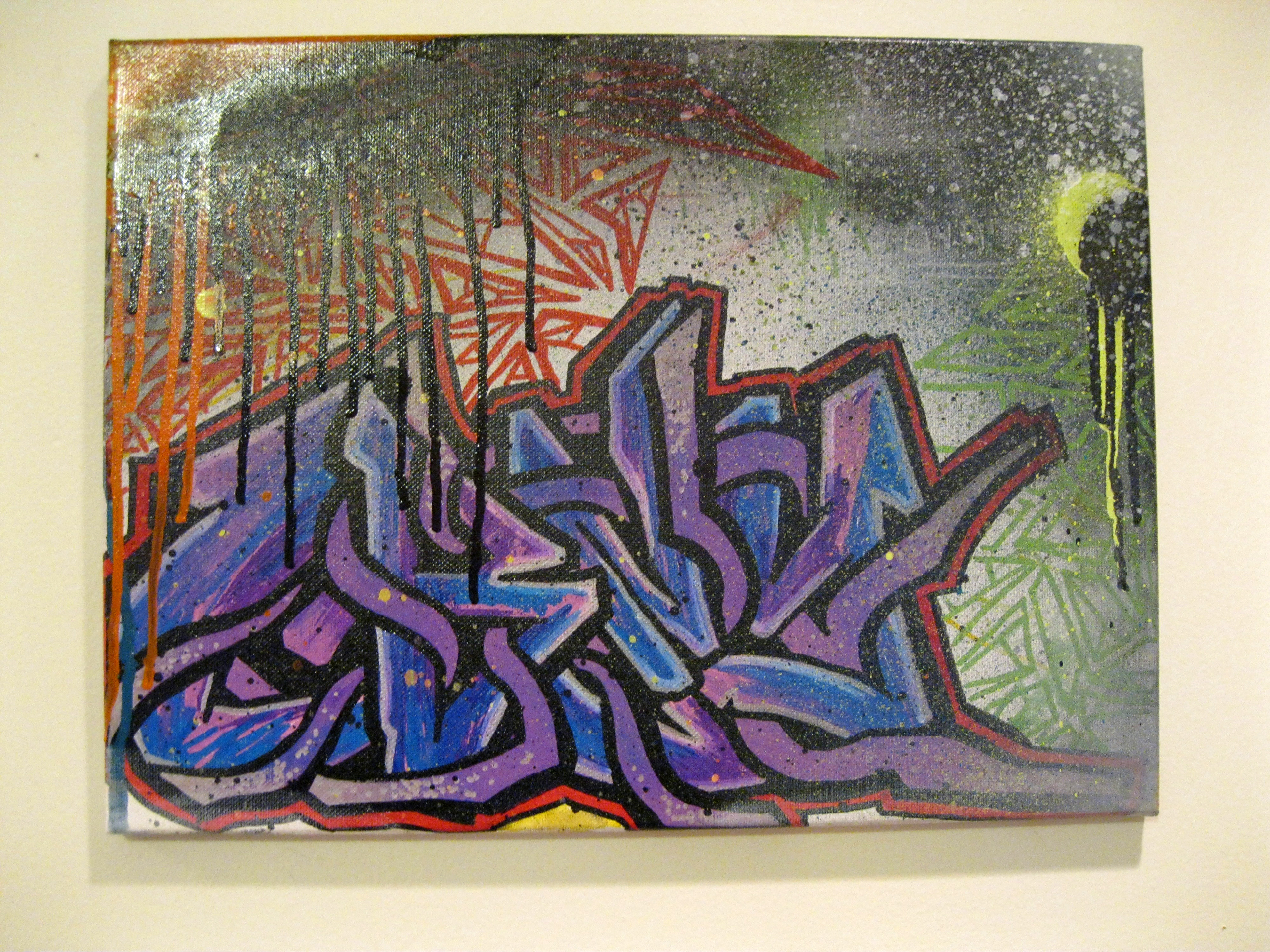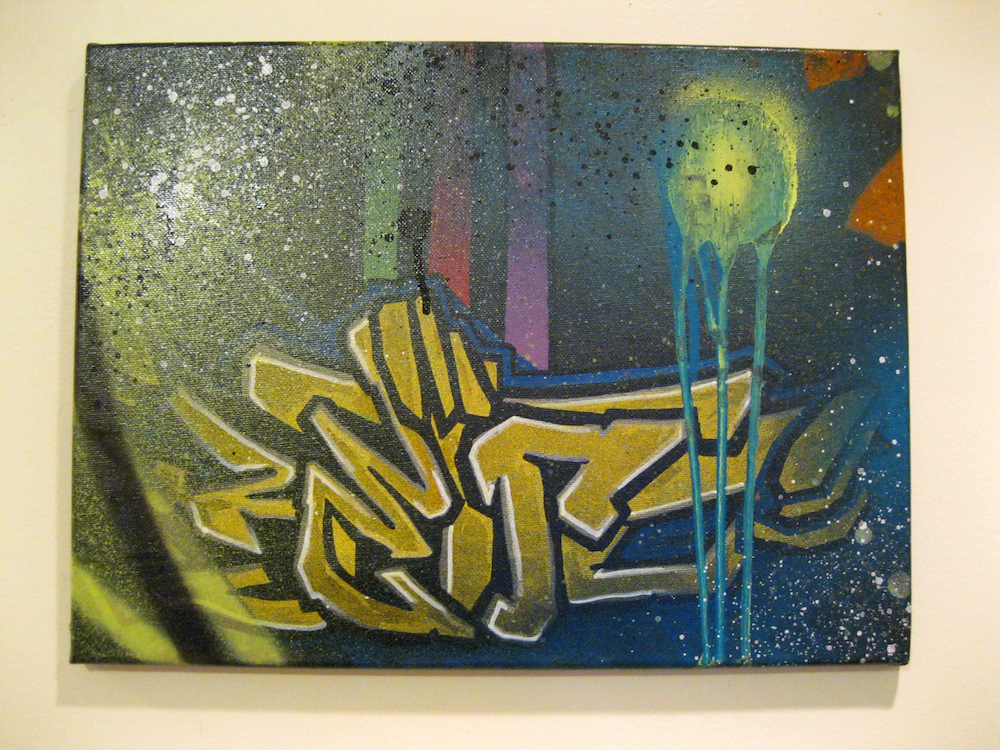 On an old 'NO PARKING' metal sign.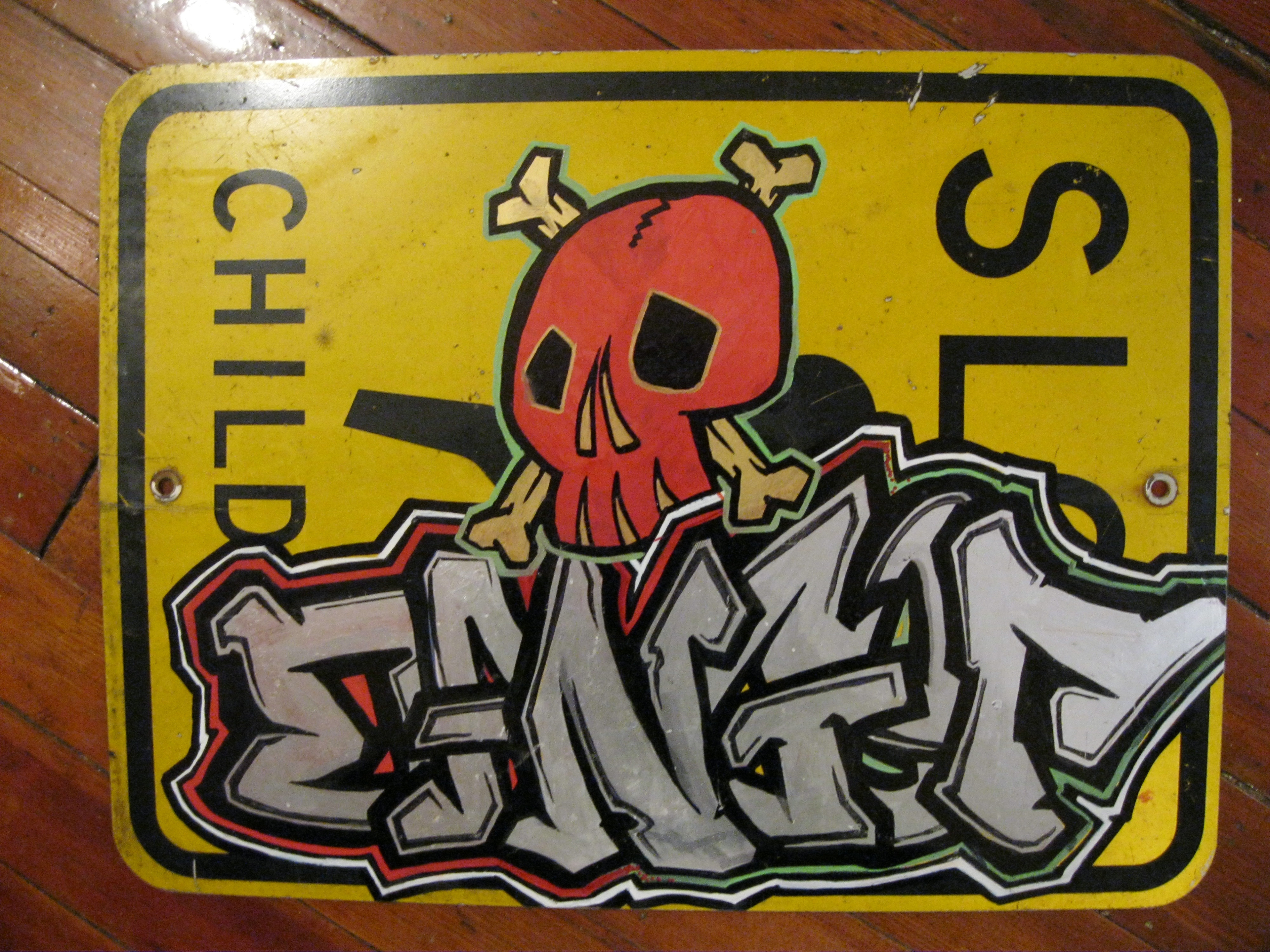 On an old '

Slow Children' metal sign.