American Graffiti - Beer Label Concept
A graffiti beer label concept.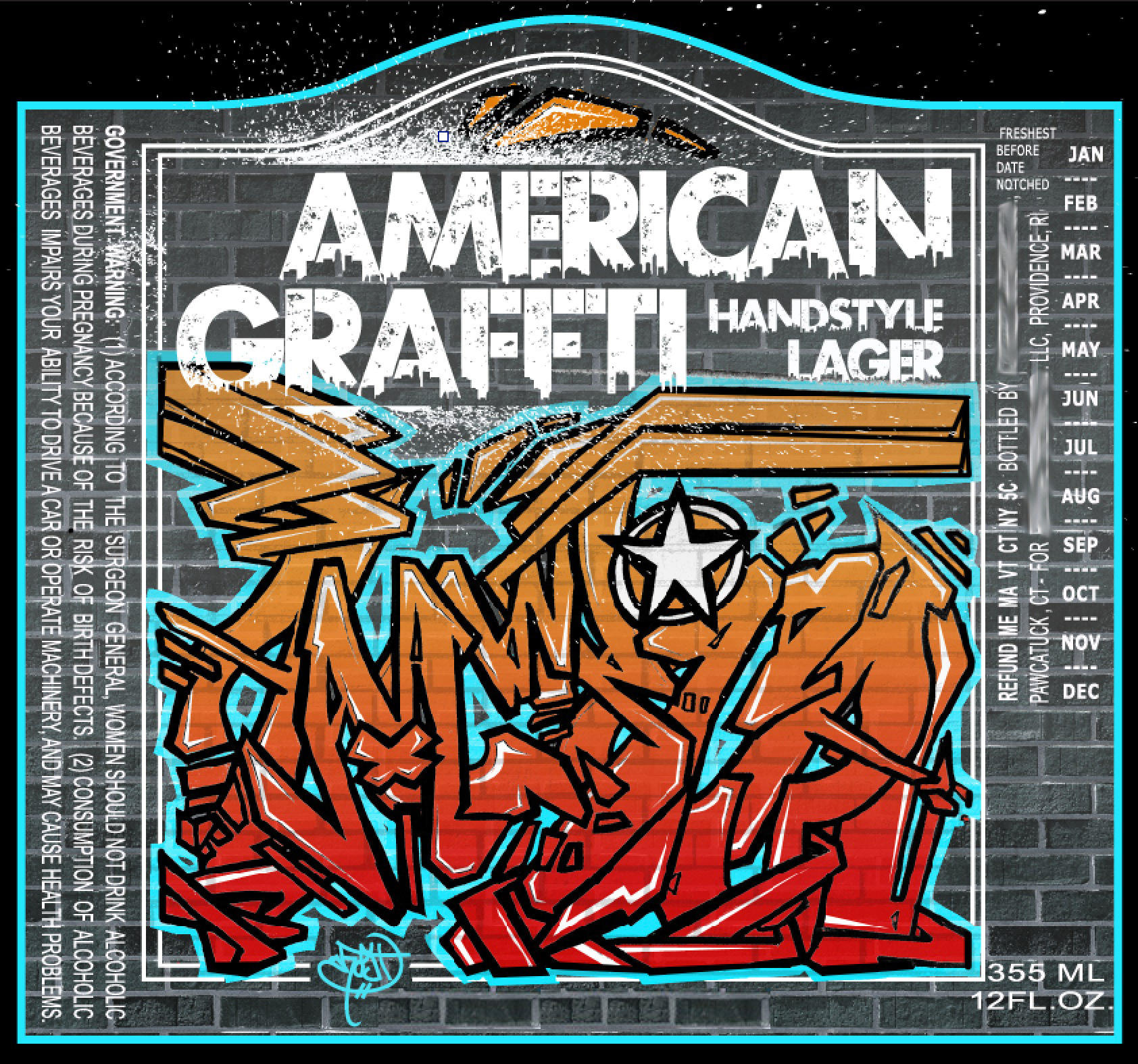 American Graffiti - Concept Beer Label
This is a concept beer titled 'American Graffiti' that was never fully developed and later scrapped. After getting the assignment and going through various designs, I decided to make my own label rather than use stock photography as was requested. Using a color scheme that was voted upon, this is the final rendition of the label.