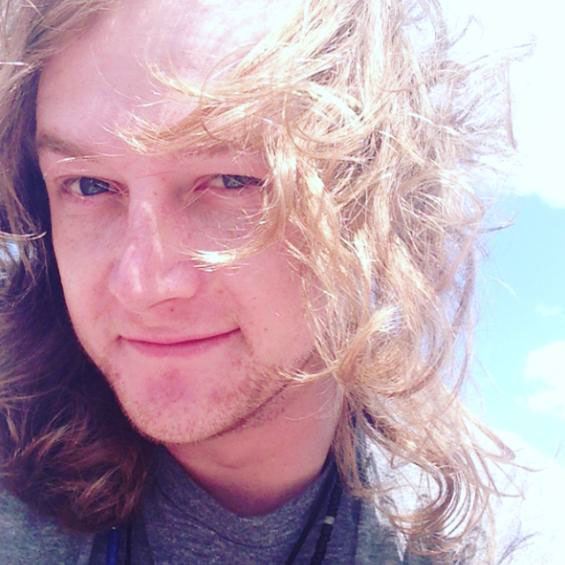 Graphic Designer - VJ - Graffiti Artist - Visual Philosopher
New York City
Hi, and welcome! I'm Pat McWain, NYC based graphic designer and artist and if I would have to sum up what I do in one sentence, this would be it:


CONNECT WITH ME

 Creative pursuits and collaboration bring me true joy, and I endeavor to reinforce a sense of enthusiasm, respect, and positivity to any work place I am a part of.
I believe it is my job to be relentless in the exploration of new possibilities.
Being equally focused in both fine art and digital design, I look to express new relationships between these virtual and tangible worlds through color, image, composition, pattern, and interaction.
I love to work with people who are open to the world and all its perspectives. The ability and continually change, evolve, and form into are ideas that I hold dear to me, and are ideas that need to be understood and accepted in this ever changing age. I can bring ingenuity, new ideas, new perspectives, and awesome artwork to the table. Lets talk.
Please feel free to shoot me and email or check out more of my work at my
Behance
.